Living Life Limitlessly Qatar-Bali Healing Retreat
When:
July 9, 2021 – July 18, 2021
all-day
2021-07-09T00:00:00-04:00
2021-07-19T00:00:00-04:00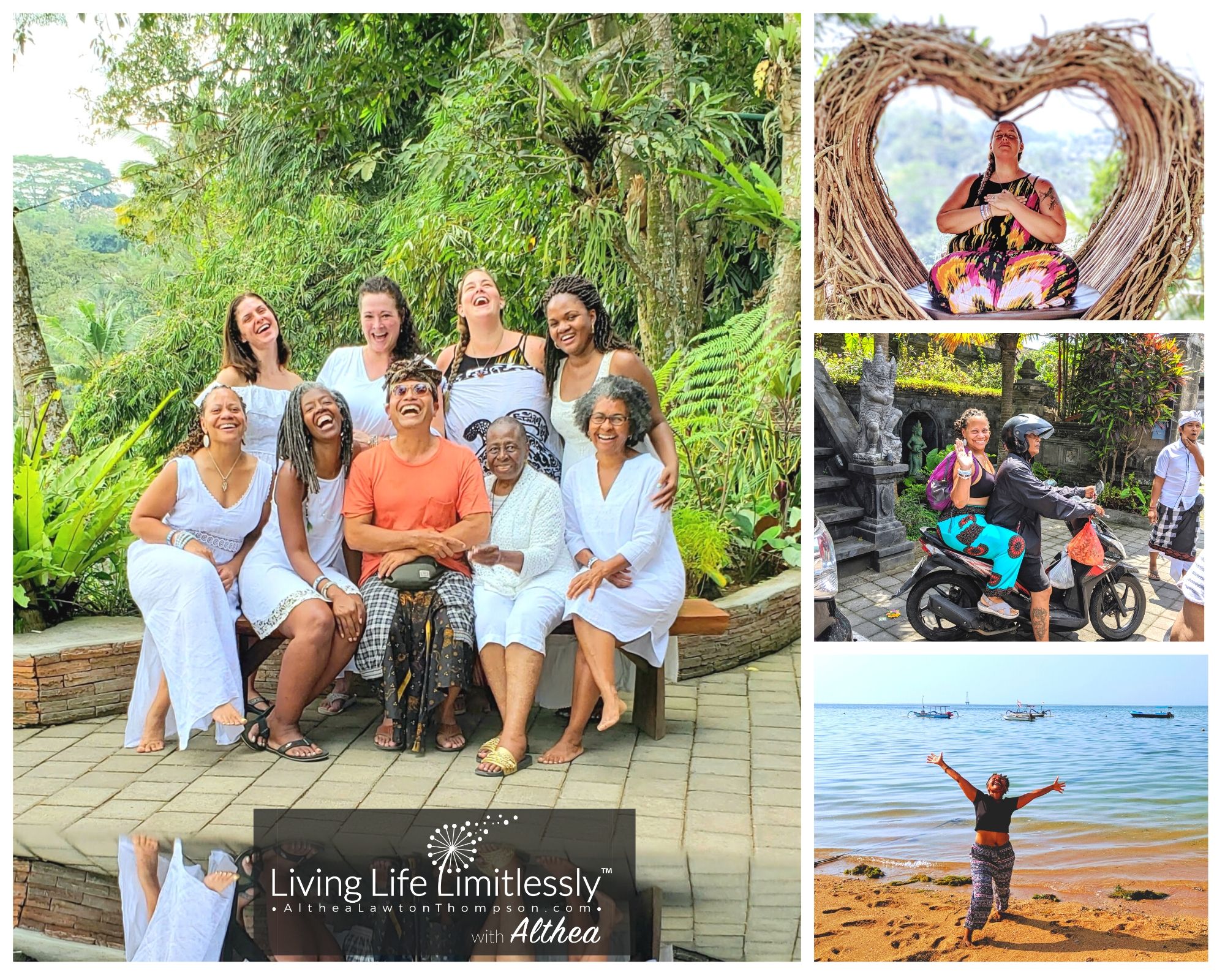 9 Days. 2 Countries. All Inclusive: Flight * Meals * Accommodations * Transfers * Tours * Healing
Althea has gone above and beyond with this summer retreat. Enjoy a roundtrip flight from Atlanta on top-rated Qatar Air, deluxe 5-star accommodations, shopping in open-air markets in Qatar and Bali, healing Balinese massage, guided meditation in a temple, swinging over the Balinese rainforest, participating in a traditional Bali fire show, and many other secret treats that are unique and special to Althea's Retreats.
Friday July 9
Fly from Atlanta to Doha, Qatar
Saturday July 10
Sunday July 11
Fly from Qatar to Denpensar, Bali
Indonesian Dinner
Beach Nighttime Gratitude Ceremony
Monday July 12
Sunrise Guided Meditation & Intention Setting
Sanur Walking Tour
Tuesday July 13
Sunrise Guided Meditation & Journaling
Transfer from Sanur to Ubud
Ubud Walking Tour
Group Dinner
Wednesday July 14
Poolside Morning Meditation
Temple Gratitude Ceremony
Massages
Free Afternoon
Group Dinner
Thursday July 15
Poolside Morning Meditation
Temple Gratitude Ceremony
Bali Swing in Rainforest
Group Lunch
Free Night
Friday July 16
Free Morning
Herbal Store/Essential Oil Lesson
Pura Dalem Temple Kecak Fire Dance
Group Dinner
Saturday July 17
Full Free Day
Fly from Bali to Atlanta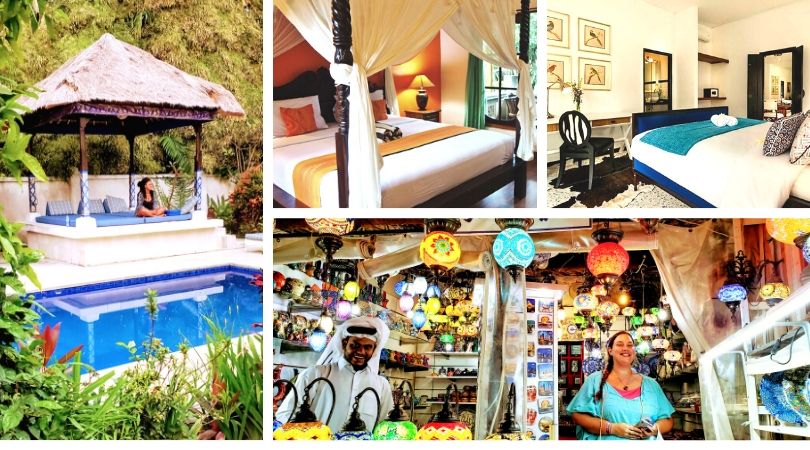 #AltheaRetreats #LivingLifeLimitlessly #AltheasBaliRetreat